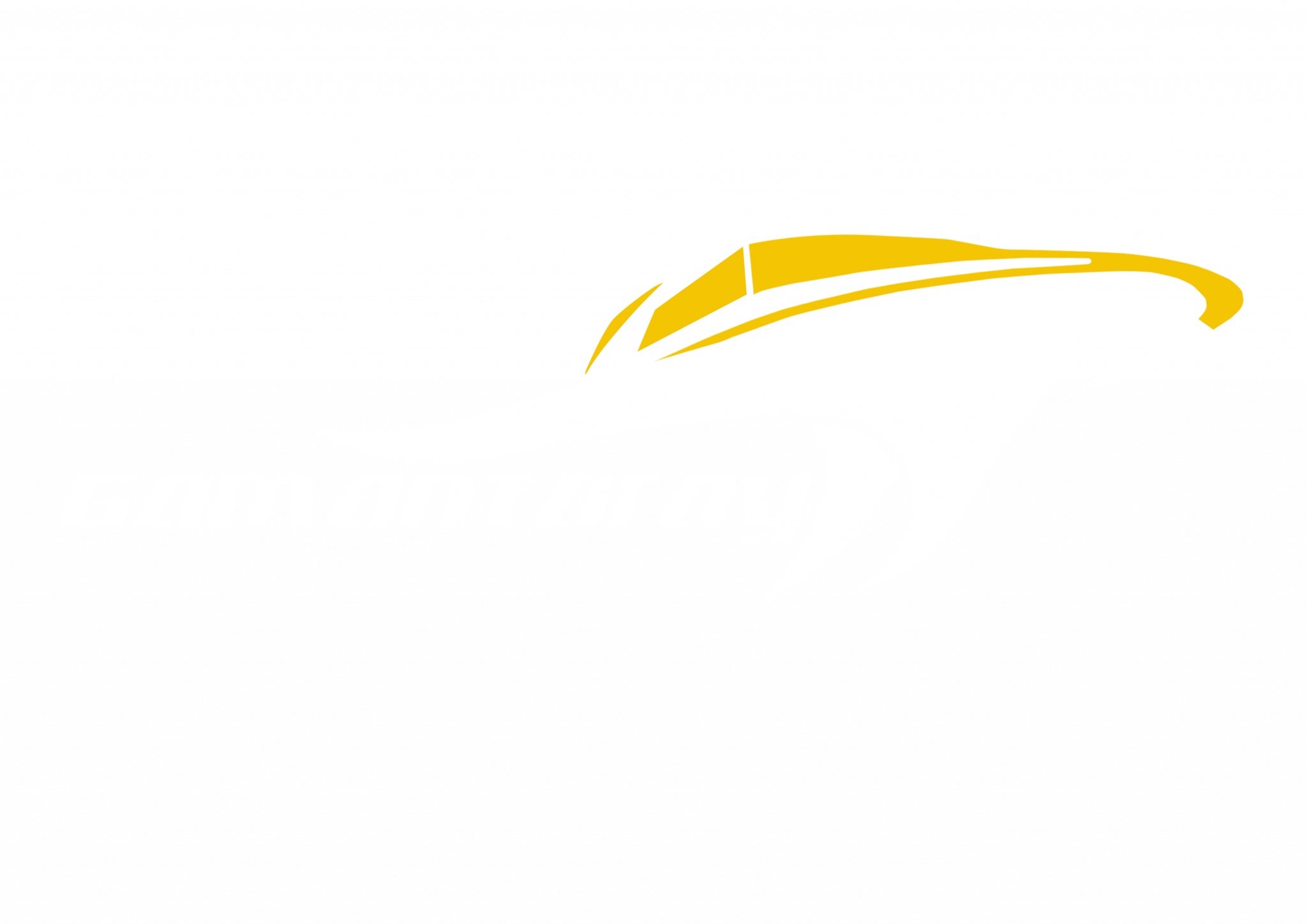 GADJAH MADA MARINE AND NAVAL TECHNOLOGY ADVANCED RESEARCH ACTIVITY
#superbianavigaert is the main slogan of Gamantaray which is taken from Latin with the meaning of sailing with pride. This slogan makes Gamantaray always proud to work on research and sail further to always be ahead and be better.
Tim Gamantaray UGM berhasil meraih juara harapan 1 pembuatan dan performa FERC dan juara harapan 2 pembuatan dan performa ERC.
Gamantaray bertasipasi dalam ajang kompetisi MATE ROV 2021. Sebelumnya, Gamantaray melakukan persiapan kompetisi tahap demi tahap, mulai dari penyusunan desain robot hingga sampai mengikuti kompetisi
Tim Gamantaray berhasil menjadi juara 1 di kategori Electronic Remote Control (ERC) dan tim favorit di kategori Autonomus Surface Vehicle (ASV). Kontes yang berlangsung selama 10 -13 Oktober 2019 ini, dikuti total 62 tim dari 30 Perguruan Tinggi di Indonesia.
The best way to experience our wide work of projects is to join competitions locally and internationally. Take a look at our great projects and see the magical things of it.